The beatles - collection v. - The Beatles - The Beatles Collection at Discogs
EMI manufactured records at factory at Hayes in Middlesex, a town in London Borough of Hillington located near Heathrow Airport. The Hayes factory began pressing 45-rpm singles and 33 1/3-rpm long-playing vinyl records in October 1952. The pressing machines used by EMI at Hayes at the time the Beatles first signed with Parlophone were built by the Cramophone Company in the thirties. During the early sixties, EMI had approximately 120 presses. If all the machines were running, the factory could manufacture approximately 120,000 records a day. Although some factories changed stampers after press run of as little as 300 records, EMI did not change stampers that frequently. Stampers would be replaced when they were no longer capable of producing a quality-sounding disc. During the sixties, EMI cut the lacquers for Beatles singles, albums and EP on Scully lathes at Abbey Road. Lacquers were used to create the metal parts needed for manufacturing records. Each side of the record has its own set of metal parts. The basic procedure has been in use for over one hundred years with only minor changes. EMI made its metal parts at its Hayes factory.
Front laminated sleeve printed by Garrod & Lofthouse Ltd (mark 7904 TM on the back). On the front side are all 11 artists who performed Beatles songs on this album. On the backside appeared a specification of these images. Also there appears a large article by Tony Barrow.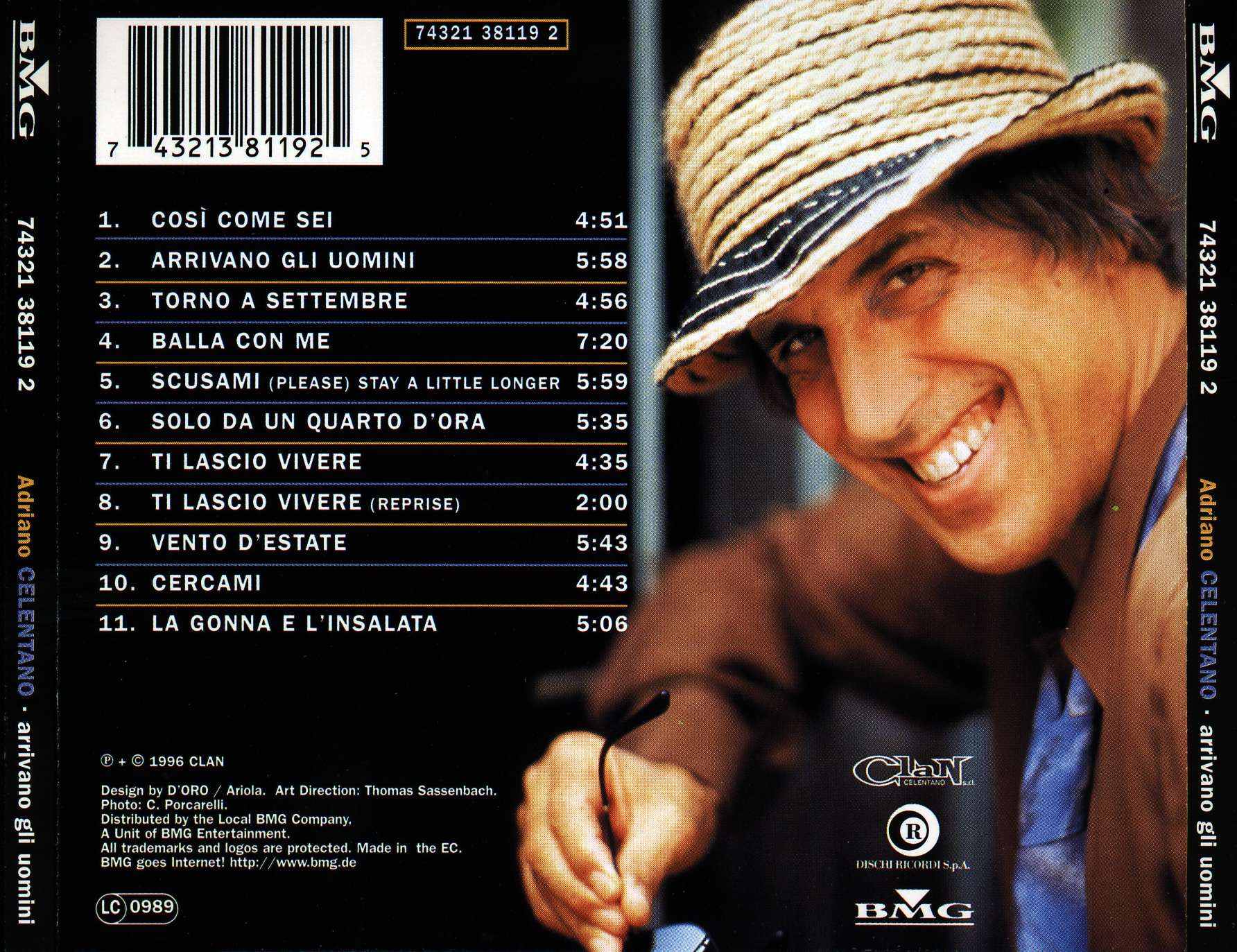 ny.masqueradecostumes.info